G-Shock WSD-F21HR-BKAGU Pro-Trek Google Wear OS SmartWatch
Casio G-Shock
SKU:
WSD-F21HR-BKAGU
|
UPC:
8.89233E+11
Call for best pricing: 1-800-486-3996
G-Shock WSD-F21HR-BKAGU Google Wear OS SmartWatch
By: Casio
Dedicated heart rate watch face
The watch face used in these models links up with the heart rate measurement functionality. When the internal accelerometer detects motion (walking, running, or cycling), measurement begins automatically.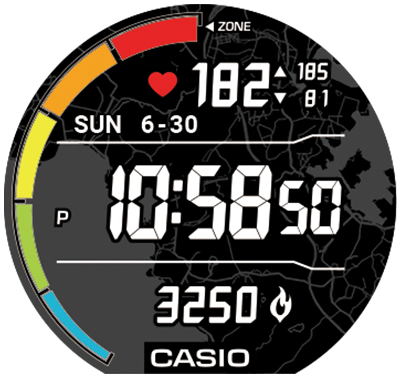 Measure your VO2 max
Measure your maximum oxygen consumption for your body per minute (for each kilogram of body weight). You can use this as a guide for endurance activities, such as running.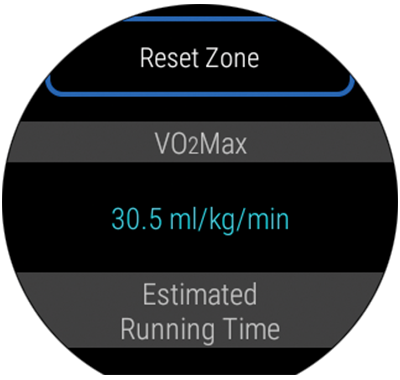 Heart rate zone display
In addition to your current heart rate and the maximum and minimum heart rate for that day, display your exercise intensity in the form of your heart rate zone over five different levels. Enjoy activities or training without overexerting yourself.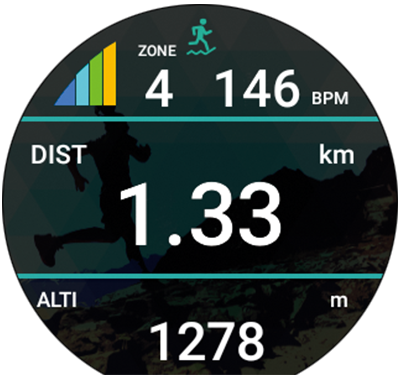 Current location display
Display your current position and your recorded movement log on a high-definition color map while you measure your activity. This allows you to check your current position without having to get out your smartphone. Use this feature in situations such as when you want to challenge yourself with new courses or when you want to run while traveling.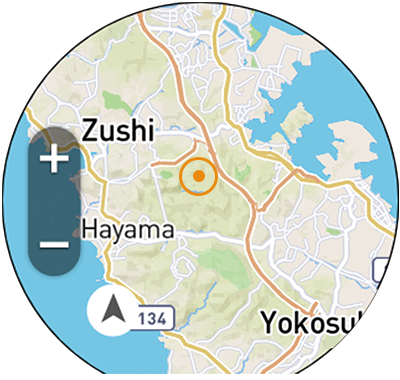 Route input
Import GPS log data (such as for past routes or recommended routes from ViewRanger) into the watch by using Google DriveTM, and set these routes for running. Check your route on the map while you run as a form of simple navigation.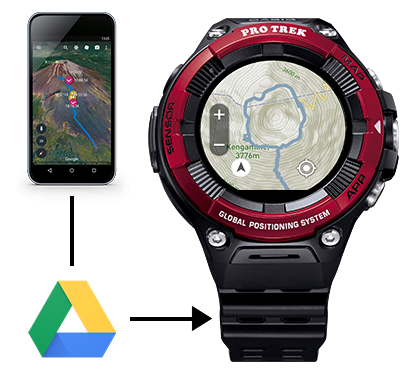 Creation of original routes
Save the routes on which you travel during your activities as activity data. You can use markers to record checkpoints for locations such as places where water is available, and create your own running routes. You can then share these routes with others.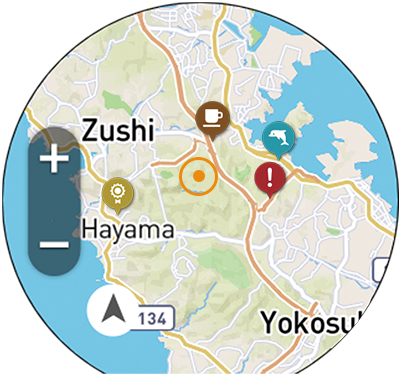 PRO TREK Smart
Powered by Wear OS by Google, WSD-F21 comes equipped with a variety of features ideal for adventure, including GPS, Location Memory, Moment Setter, and more. Packed with Casio's Triple Sensor technology, dual-layer LCD and water resistance, PRO TREK Smart is the rugged, stylish and versatile timepiece to enhance any outdoor experience.